Custom Embroidery
Silk Screening
Dye Sublimation
Heat Transfer
Graphic Design
Albatross Creative Embroidery is an owner-operated, commercial embroidery business specializing in affordable customized personal and corporate iconography.
Located in the heart of Grosse Pointe, MI.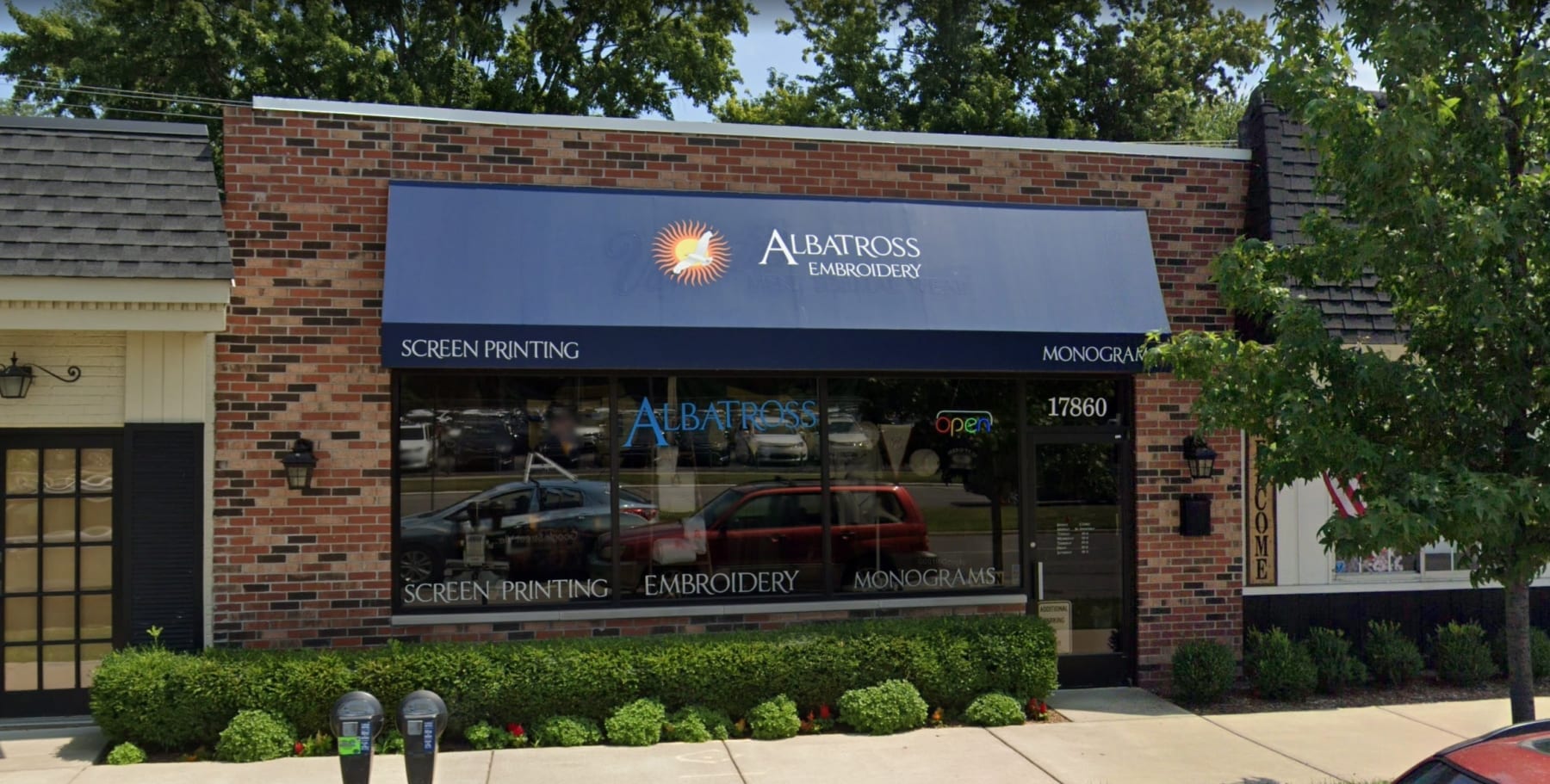 We can help with ALL your personalizing needs from outfitting companies, clubs and teams to monogramming. We have on-staff digitizing available to assist in making your logo come to life in thread!
A wide selection of quality apparel and accessories.

The most popular name brands.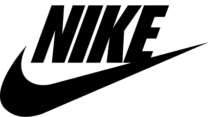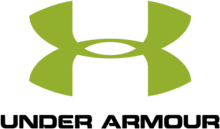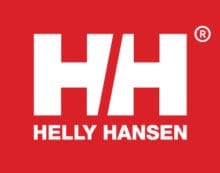 Albatross Embroidery offers a wide selection of name-brand, high-quality, casual and resort apparel and accessories including several styles of fleece, shirts, caps, jackets, performance wear and more.
We keep most common & popular styles and colors in stock, ready for quick turnaround.
Check out our Supplier Catalogs for tons of apparel and accessory ideas & options!
We've got your needs covered with our full line of services.
Over the years, we've expanded the services that we offer in order to provide a truly "start to finish" experience for our customers.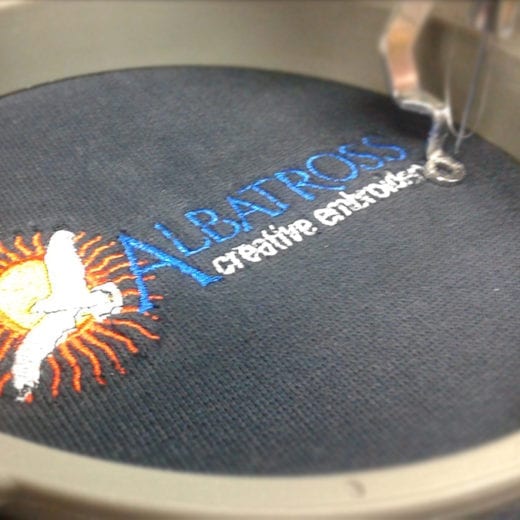 Custom Embroidery
Albatross Creative Embroidery takes our work seriously - as the art form that it is. There is a new challenge to every project we accept.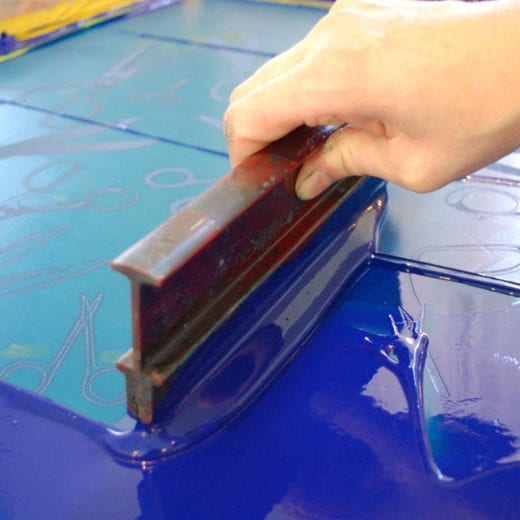 Silk Screening
Albatross Creative Embroidery works closely with our partner whom specializes in creative silk screening. Combining embroidery with silk screening can have absolutely stunning results!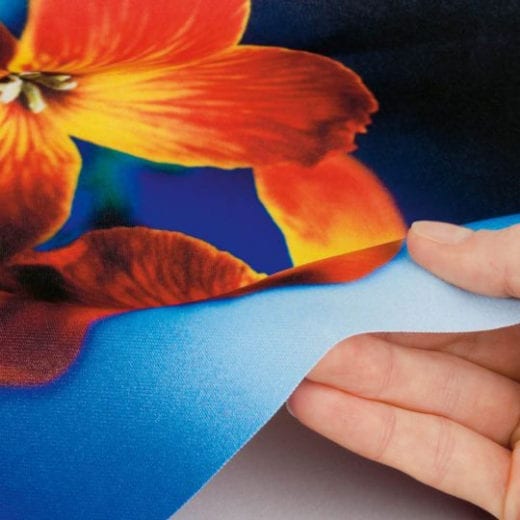 Dye Sublimation
With dye sublimation, Albatross Creative Emboidery can transfer your actual photos to certain types of fabrics such as t-shirts, sweaters, hats and more.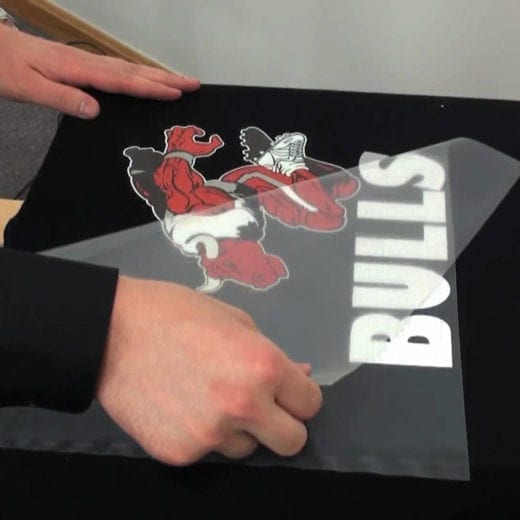 Heat Transfer
The process and material is similar to the way a DIY "iron on" works, except that the heat transfer material is far more durable, and the transfer process requires specialized equipment and a skill-set to apply correctly.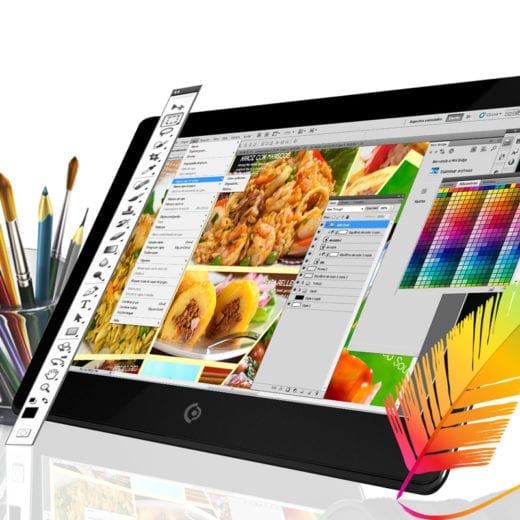 Graphic Design
Our main graphics designer works with us directly to help us optimize some of the difficult projects we are presented with and our close relationship helps us to help our customers with just about any and all creative needs. All you need to do is ask!
Check out our Gallery to see some of our work!
Customer service is job one here at Albatross Embroidery.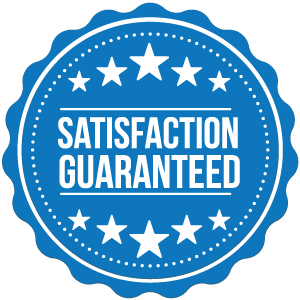 We strive to make every customer feel right at home whether you are an in person or on-line visitor.
We Care About the Details
Albatross Creative Embroidery pays special attention to the details of every project to ensure the complete satisfaction of each client.
Contact us! Let us know how we can help!